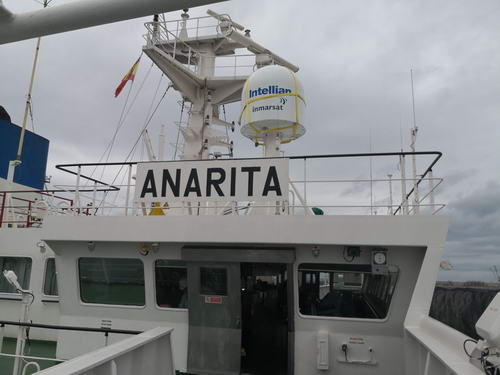 "The Return of the Prodigal Son" to the Paris MoU
19 Oct 2019
Last time m/v ANARITA was inspected in the Paris MoU more than 4 years ago due to the specific trading areas.
In this connection the ship risk profile of the subjected vessel was downgraded from Low Risk Ship to Standard Ship Risk status considering no inspections parameter for the last 36 months.
This month the vessel received voyage instructions for loading at Gijon, Spain and the PSC inspection was inevitable.
The shipboard crew commenced comprehensive ship's preparation with office support based on the typical deficiencies in Spain, various PSC checklists as well as best practices publications.
As expected, m/v ANARITA passed a more detailed PSC inspection and CIC on Emergency Systems and Procedures without deficiencies on 19 October 2019 returning back her Low Risk Ship status.