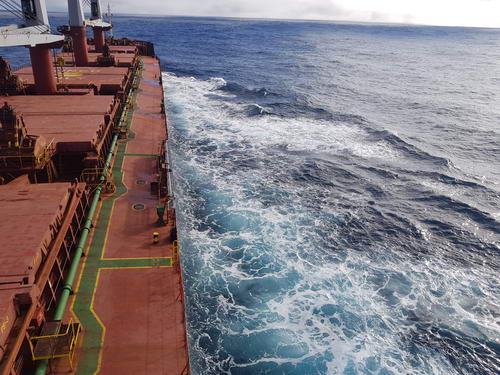 Standards for Seafarers' Scanned Documents
30 Apr 2021
Considering the epidemiological situation in the world, we aim to ensure the safety of our seafarers and to eliminate, where it possible, physical contact between seafarers and employees. Therefore, we kindly ask you to send us copies of your documents by email or other means of communication.
In order to process your documents in timely and efficient manner, please adhere to the following standards when scanning:
1. Document scan format: JPG
2. Resolution: 100 to 150 dpi
3. File size: not more than 1 Mb
4. one spread of the document on one page.