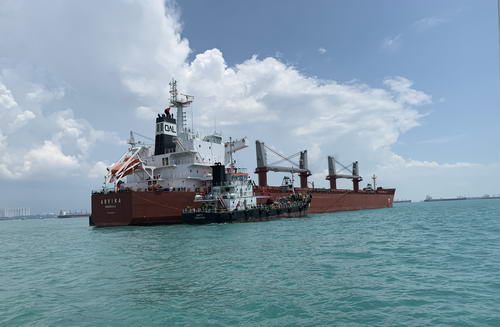 Staff Centre Shipmanagement Beat its Own Record of PSC Deficiency Rate
30 Dec 2019
We are honoured to announce that Staff Centre Shipmanagement has again achieved the lowest PSC Deficiency Rate in her history as 0,379 in 2019 against 0,385 in 2018.
The PSC Deficiency Rate counts the total number of PSC deficiencies being reported and divides this number by the total number of Port State Control Inspections conducted during the same period.
Moreover, the last 19 subsequent PSC inspections were recorded without deficiencies resulting in another one record in the Company history.