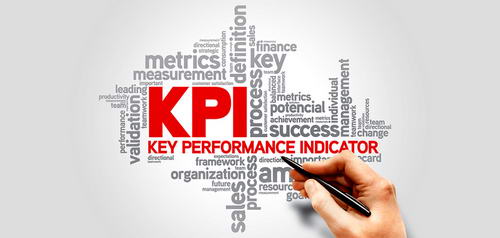 Implementation of KPI Management System
15 Dec 2020
Staff Centre Group is improving its activities every single day. Throughout this year, the dedicated team has been working extremely productively on the implementation of the KPI management system, which will assist the Company in her efficient and faster progress.
At this point, the following results were achieved by all employees and external experts:
completed series of training seminars and webinars;
implementation of dashboards;
trained management team;
Key Success Factors of the Organization;
mind maps for Key Success Factors;
basic initial metrics;
As the result, the system will be implemented in the test mode by the end of this month.
We would like to express our sincere gratitude to all our employees for their contribution to the development of the KPI management system.