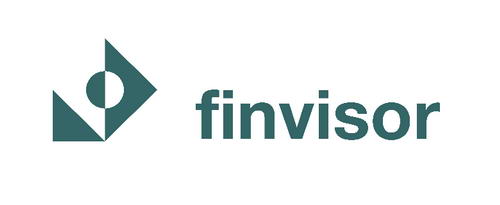 Finvisor - Financial Accountantability
26 Nov 2021
Finvisor is a modern product for financial monitoring, planning, budgeting, and reporting. It provides centralized financial management for medium to large organizations.
Finvisor stands out from available solutions on the market by having dedicated financial modules for crewing and ship management businesses. It allows managing the budgets of several companies referring to a financial group. Finvisor allows organizing invoices by purchase orders, monitoring and generating delivery notes associated with equipment purchases, and has powerful customizable reporting modules for both internal needs and associate partner companies who need to monitor financial performance. It also has a payroll module for controlling payments to seafarers or employees.
Finvisor principles are simplicity, efficiency, and transparency. All commercial data updates in real-time; all issued or paid invoices are immediately reflected in all reports, which helps to keep track of financial plans and budgets, handle debts, review and adjust payment terms. These tools are available to both financiers, operational and executive managers and ensure stakeholders and partners have all financial activities under control.
The system is highly customizable to fit the needs of various businesses, provides encryption and security for financial data, protects against data adjustments by an internal or external attacker, can be installed on client servers or provided as a SaaS solution.