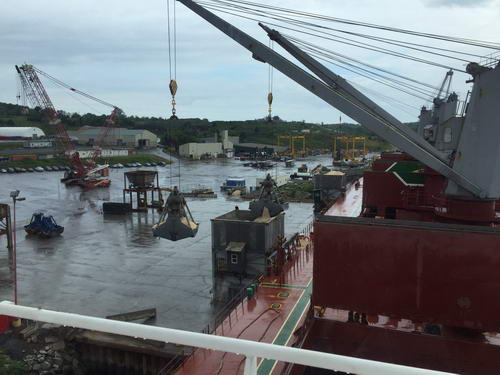 Excellent USCG Inspection at New York
14 Aug 2019
We are pleased to inform that m/v ARVIKA has successfully passed USCG inspection at Coeymans, USA on 14 August 2019 without deficiencies.
The boarding USCG Inspectors admitted impressive condition of the subject vessel and good skills of all crew.
The successful completion of inspection provides a great opportunity for vessel's recognition under USCG QUALSHIP 21 program.