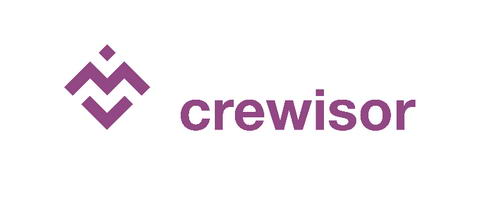 Crewisor - Crew Management, Crew Rotation & Monitoring
26 Nov 2021
Modern crewing software that covers all essential crewing company requirements: the database of seafarers allows storage of personal and contact information, sea service records, seafarers' documents, recommendations, certificates, appraisal reports, comments, reviews, contracts, employment history, shipowner requirements, re-employment recommendations.
Allows tracking information about the seafarers' readiness date, propose a seafarer for approval with a complete package of documents, easily track and consider seafarer's salary expectations, date of readiness, experience and contact details, examine the knowledge of English, track information about health, vaccinations, and provides document expiration reminders.
The system helps to effectively plan crew changes, taking into account both requirements of shipowners and the seafarers' preferences; track changes, trace orders for work clothes and tickets, publish new vacancies, and carry out scheduled shifts.
Contains ships database with manageable vessel details, including engine manufacturers and types, naming records, past management companies information, and history of flag changes. It allows searching for seafarers with experience on certain types of ships with selected engines, weeding out unrecommended candidates, reusing the candidates from the approved pool.
The heart of Crewizor is an interactive online planner, where one can review the planning process, make operational changes, and leave comments for other users. The scheduler ensures it is impossible to plan the same seafarer for a different vessel. It also permits transferring a group of ships between inspectors, allowing administration of their operational workload.
Partners or shipowners could be provided with access to the system, which allows them to track the planning process in real-time, review candidates, and make the necessary adjustments.
The software could be integrated with the financial and the planned maintenance modules, which are licensed separately.