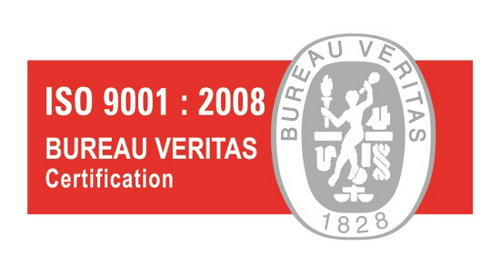 Staff Centre Shipmanagement ISO 9001:2008 BV Attestation of Compliance
31 Jan 2014
Staff Centre Shipmanagement Ltd has successfully passed an Audit carried out by Bureau Veritas and Company's Management System (E-SCMS) found to be in compliance with ISO 9001:2008 standard. Appropriate Certificate was issued by certification body and its copy was added to our Certificates section.
Scope of certification:
Ship Management Services;
Operation of Bulk carriers, Container ships and Passenger ships;
Seafarers' training.