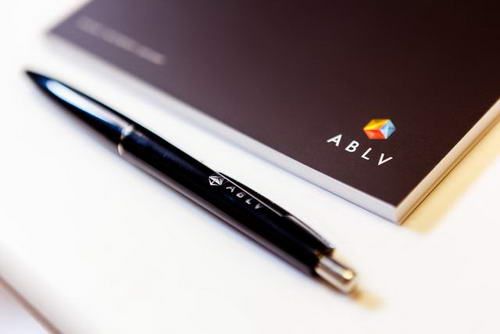 RIGA SHIPPING DINNER 2016
17 May 2016
On 28-29th of April 2016, the top management of Staff Centre Shipmanagement Ltd attended the Riga Shipping Dinner event, which gathered together 130 guests - shipowners and shipping industry representatives of such countries as Latvia, Lithuania, Estonia, Ukraine, Russia, Israel, Sweden, Denmark, Germany and Austria for the first time in Riga.
The Riga Shipping Dinner 2016 event started with the specialized ABLV Bank seminar on financing opportunities for the shipowners. During the seminar Marine Services Group presented a topic on the ship insurance requirements. Among the numerous activities the central one was the Gala Dinner in one of the best and most elegant restaurants in Riga - Biblioteka no.1.
All these things just supplemented and fulfilled the main objective of the campaign - to meet the shipping industry decision-making representatives at one place and in informal atmosphere to discuss current industry matters and business development opportunities.