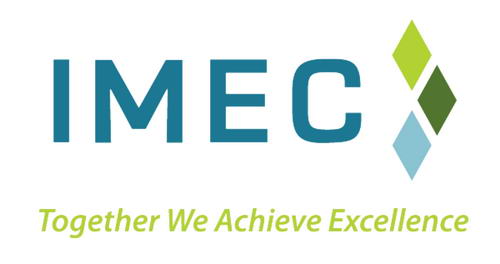 IMEC Membership
14 Jan 2015
Staff Centre Group of Companies is now a Full Member of The International Maritime Employers' Council (IMEC). Appropriate Certificate was issued by certification body.
The International Maritime Employers' Council (IMEC) is the international employers' organization dedicated to maritime industrial relations.

Established over fifty years ago, the IMEC operate from offices in London and Manila and represent over 200 shipping companies located all over the world.

The IMEC members are individual shipping companies, both owners and managers operating different types of ships including bulk carriers, container, tankers, cruise liners, reefers and many others.

Together they operate more than 9,700 vessels registered in more than 50 different countries and employ in excess of 210,000 seafarers.

IMEC co-ordinates the views of its members and represents them in negotiations over wages and conditions of employment for seafarers and provide advice to members on all aspects of maritime human resources, including the Maritime Labour Convention 2006 and developments at the International Labour Organization.