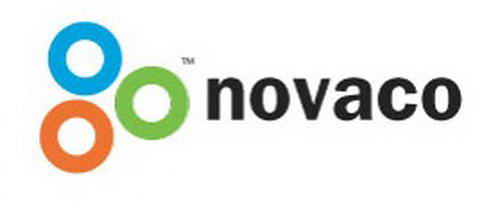 Agreement with Novaco Limited
26 Jan 2009
The company SCM Ltd. signed an Agreement with Novaco Limited and the first Novaco equipment was installed onboard the company managed vessel "LIVADIA".
Novaco is an Information Services company that collates, publishes and distributes navigation information to ships worldwide With the help of this Service, the crew can choose from a wide range of information such as weather forecasts, notices to mariners, tracings, blocks, correction lists, supplements and other navigational material published by the maritime authorities of the UK, USA and others.
Our company is planning to install Novaco equipment onboard all company managed vessels in the nearest future.